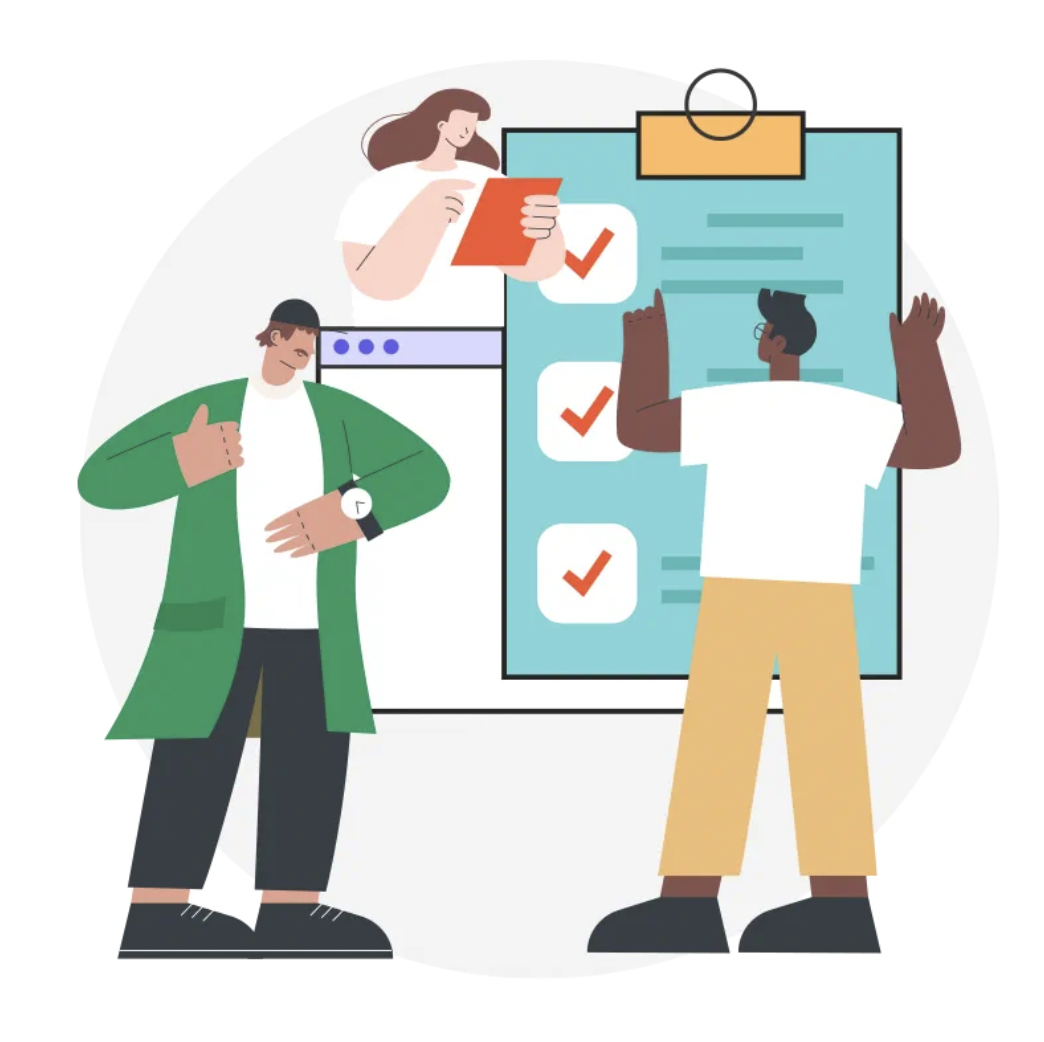 What is a social systems lab?
Social Systems Lab is a not-for-profit design studio & social innovation lab prototyping and incubating tools for a transforming world.
Our
team
of designers, activists, and researchers is committed to supporting the initiatives and processes that contribute to the transformation of our
social systems.
We do this by experimenting with ways to enable new
relationships
, new
flows
, and new
learnings
for the individuals and groups engaged in transformational practice.

We are always keen to explore new ideas and potential opportunities to create together.