The

Social

Systems

Foundation
The entity in charge of all things Social Systems Related
Social Systems Laboratory was founded in 2018 in Cape Town, South Africa. The remit of the lab was to create a liquid democracy platform to assist civic entities and political parties to deepen their democratic engagement. The after some exploration, the lab began to develop a platform called Crowdpol, that provided basic voting, delegating and deliberation on an geographically based interface. The idea was to allow users to zoom in to engage in local debates and decision making, or to zoom out and interact with global issues.

In tandem with this, the Swedish NGO Syntropi began to user test the software locally, adding content and creating public events. After some discussion, the joint decision was taken that the product, Crowdpol, would be placed in the hands of a company set up by the NGO (Syntropi AB svb), while the lab would focus on design and prototyping.
At around this time, Covid-19 derailed all possibility of progress, partly due to the limitations that national policies created, partly due to funding temporarily drying up.

As the world slowly retuned back to the new normal, production began again, but with the insights gleaned from the Covid-19 lockdowns and the needs of civic organisations, the project pivoted into a more broad platform, seeking not merely to provide democratic tools but also to become a place to organise volunteers in the civic sector. At this point, it was also decided that a new entity was needed that was legally and structurally better equipped to take on the task of managing the ecosystem. And so The Social Systems Foundation was born.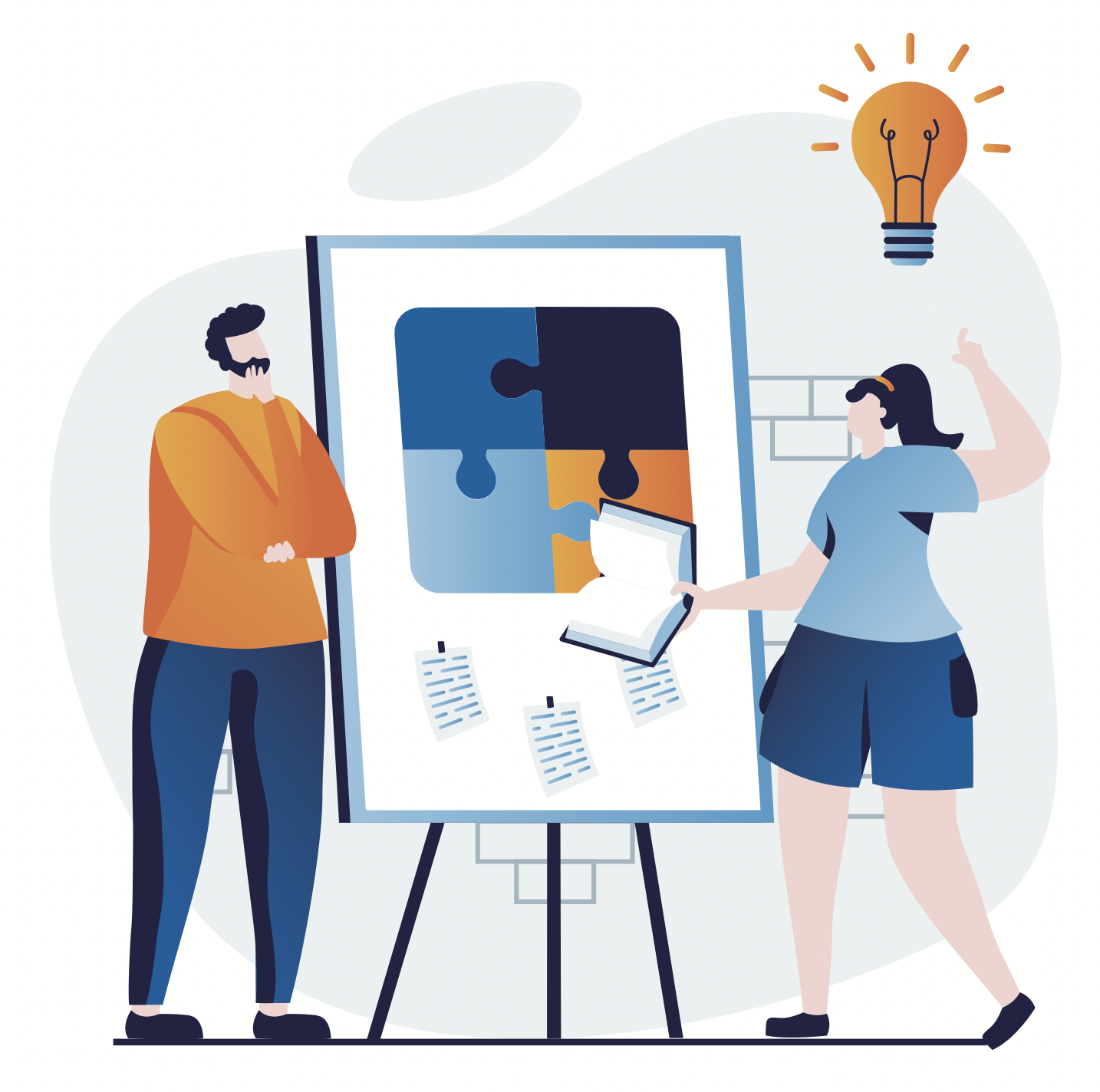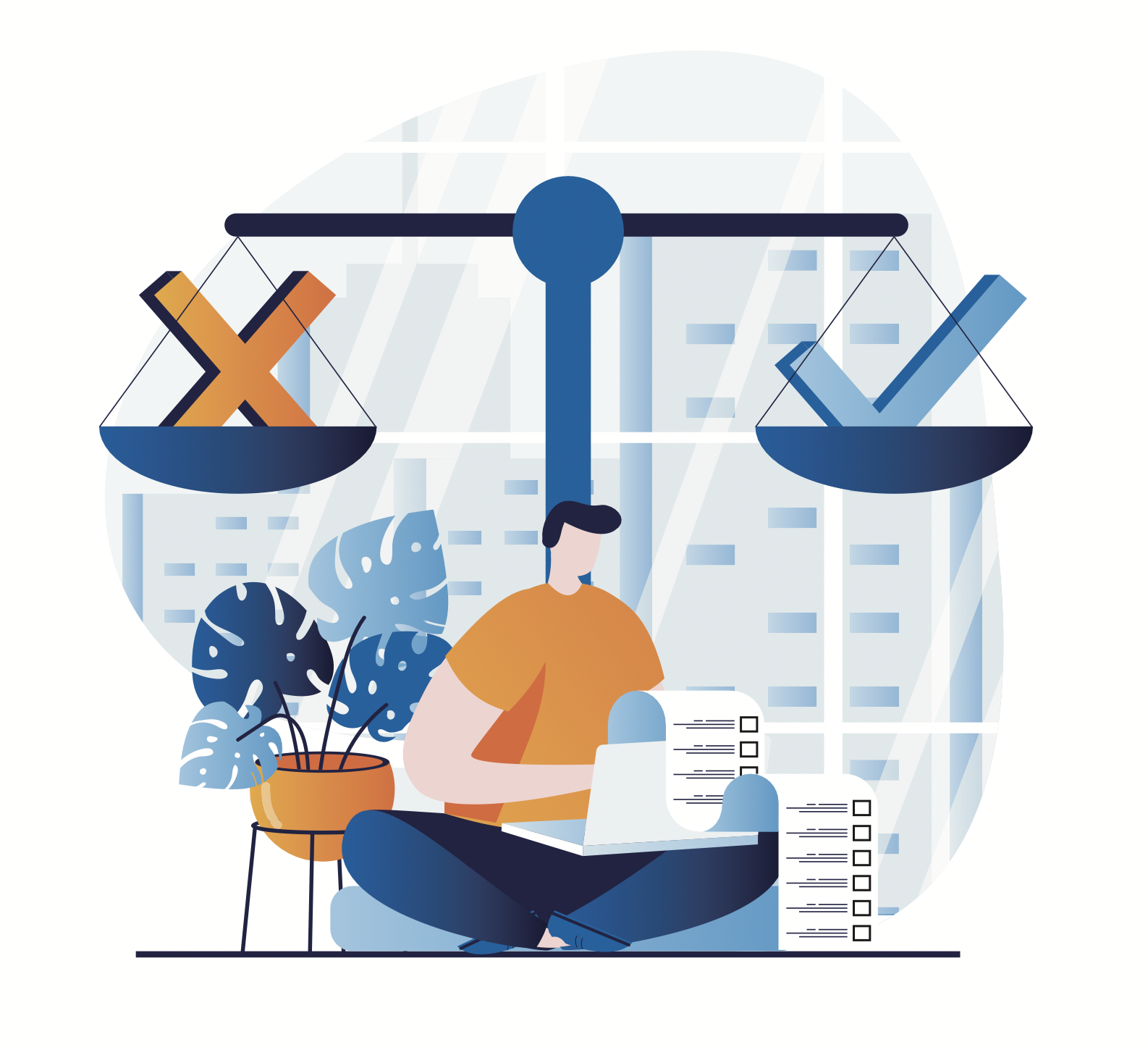 The Social Systems Foundation
in After a fairly long and meticulous process, the Social Systems Foundation was created in Stockholm, Sweden in March 2023, with an initial donation of approximately 15 000 Euro from its founder Tim Olsson.

The statutes of the foundation state that its purpose is to support the emergence and development of initiatives, networks and communities that foster systemic transformations toward thriving societies and civilisations. The Foundation is also politically and religiously independent.
The founding board members were Timothy Olsson, Violeta Bulc, Alexander Laszlo and Robert Sevenius. In October 2023, Mathapelo Mzizi joined the board.

The foundation is currently working on raising funds to continue research and development of a number of projects, creating partnerships in order to test and further improve the resulting products and bringing said products to market. The operational side of the foundation's remit is managed by Syntropi AB svb, which has been placed under the Foundation.

The statutes of the foundation can be viewed here.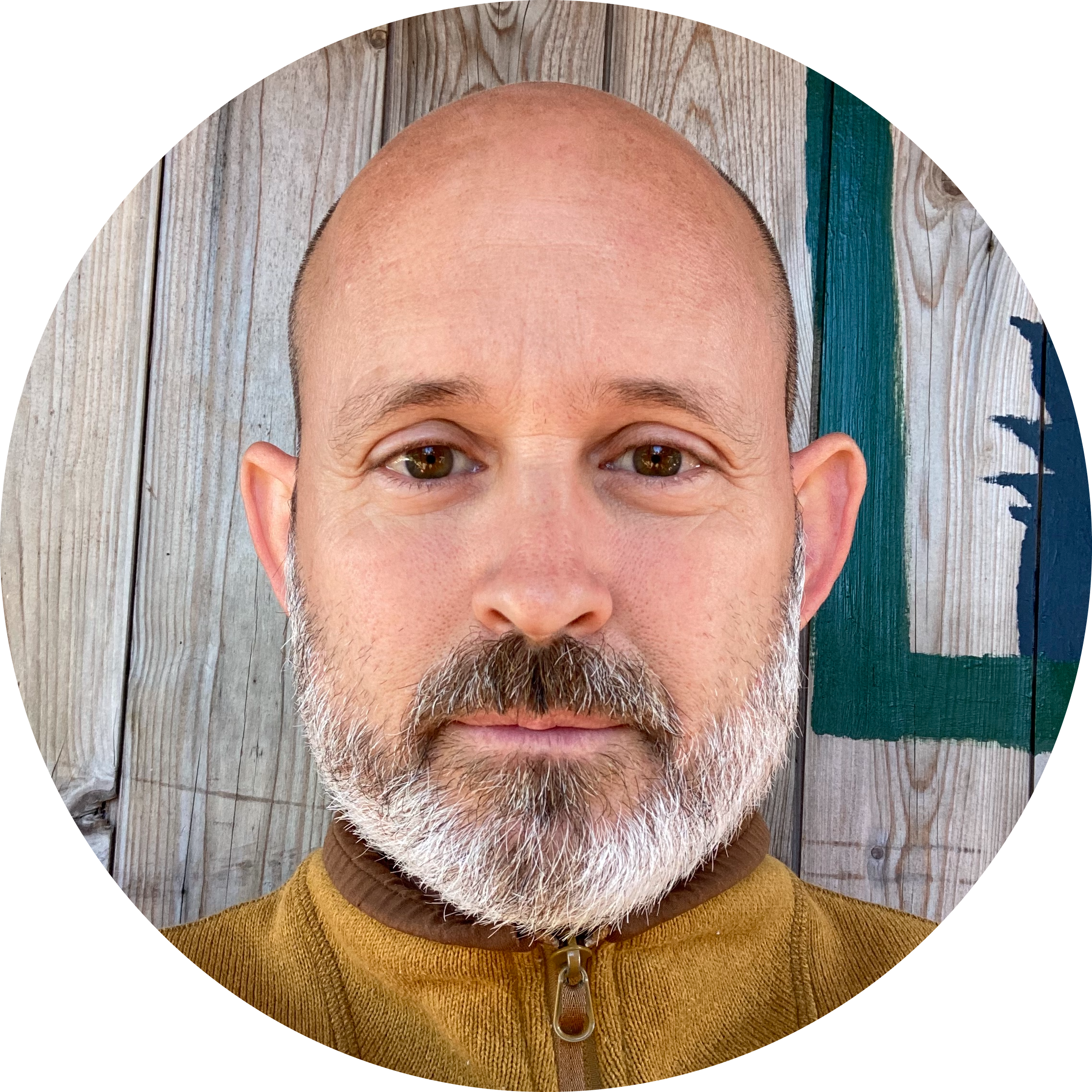 Tim Olsson
Chair
---
Tim is founder and director of Social Systems Lab in Cape Town and the main funder and protagonist behind the Circles project, among several other projects within Social Systems Lab's remit. His professional background is in journalism, healthcare, facilitation and project management. He is the owner of multiple businesses and has a passion for systems change through civic technology. He has written one book that has almost nothing to do with the work of the foundation, but is working on a second one which promises to be almost entirely about the work of the foundation. In his free time, he builds tree houses and fronts two different bands.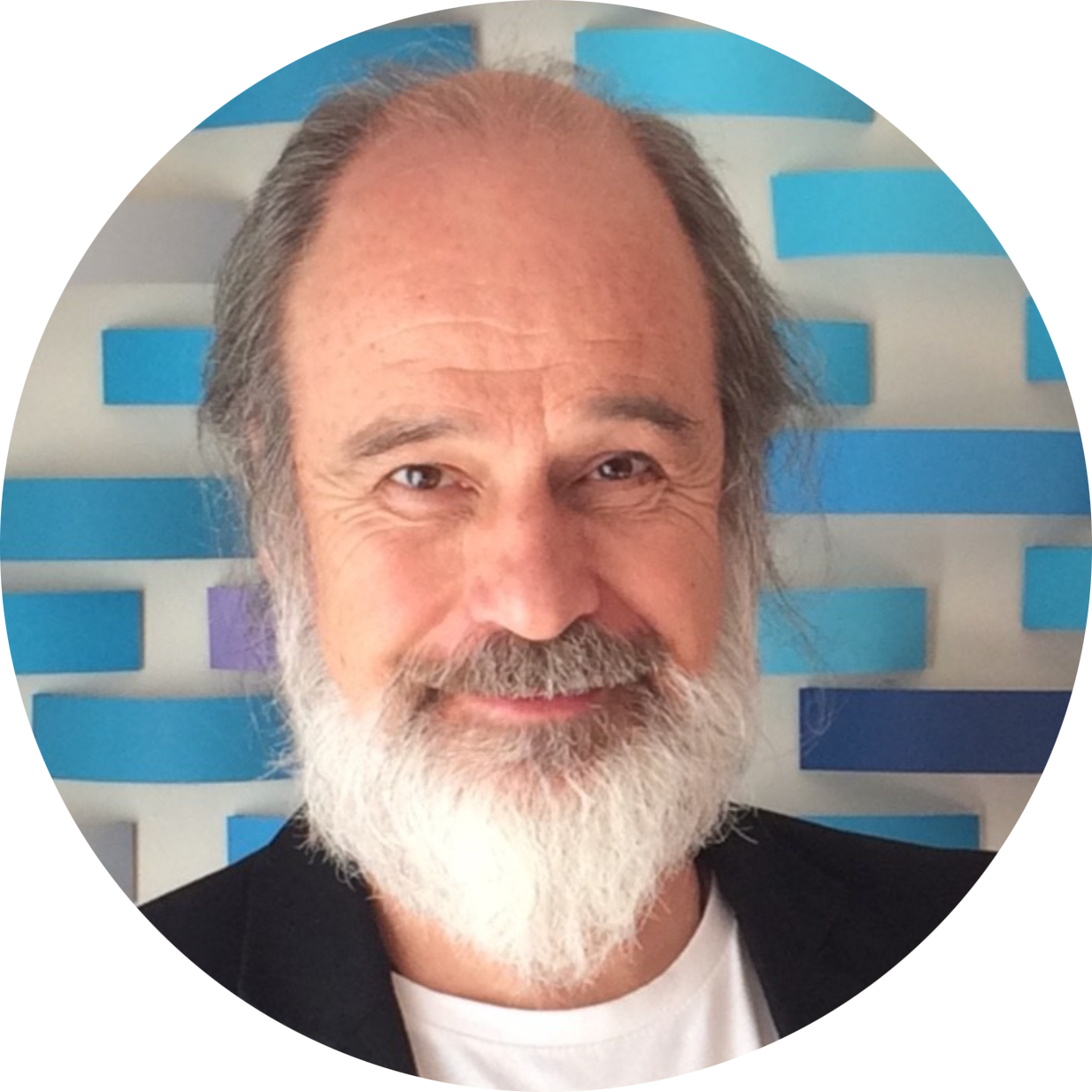 Alexander Laszlo
Board member
---
Dr Alexander Laszlo is a researcher, consultant and instructor as well as a professor in graduate-level programs at a variety of accredited universities internationally. His experience includes that of Director of the Doctoral Program in Management at the Graduate School of Business Administration & Leadership (EGADE), Mexico, and Founding Director of the Doctoral Program in Leadership and Systemic Innovation at the Buenos Aires Institute of Technology (ITBA). His expertise lies in the field of systems thinking and social systems design, facilitation of learning dynamics, individual and group empowerment, graduate and post-doctoral research in emergence, sentience and conscious evolution, research methods, conflict dissolution, and the philosophy and practice of the Martial Arts. He is the author of over a hundred journal, book, and encyclopedia publications and sits on the Editorial Boards of seven internationally arbitered journals.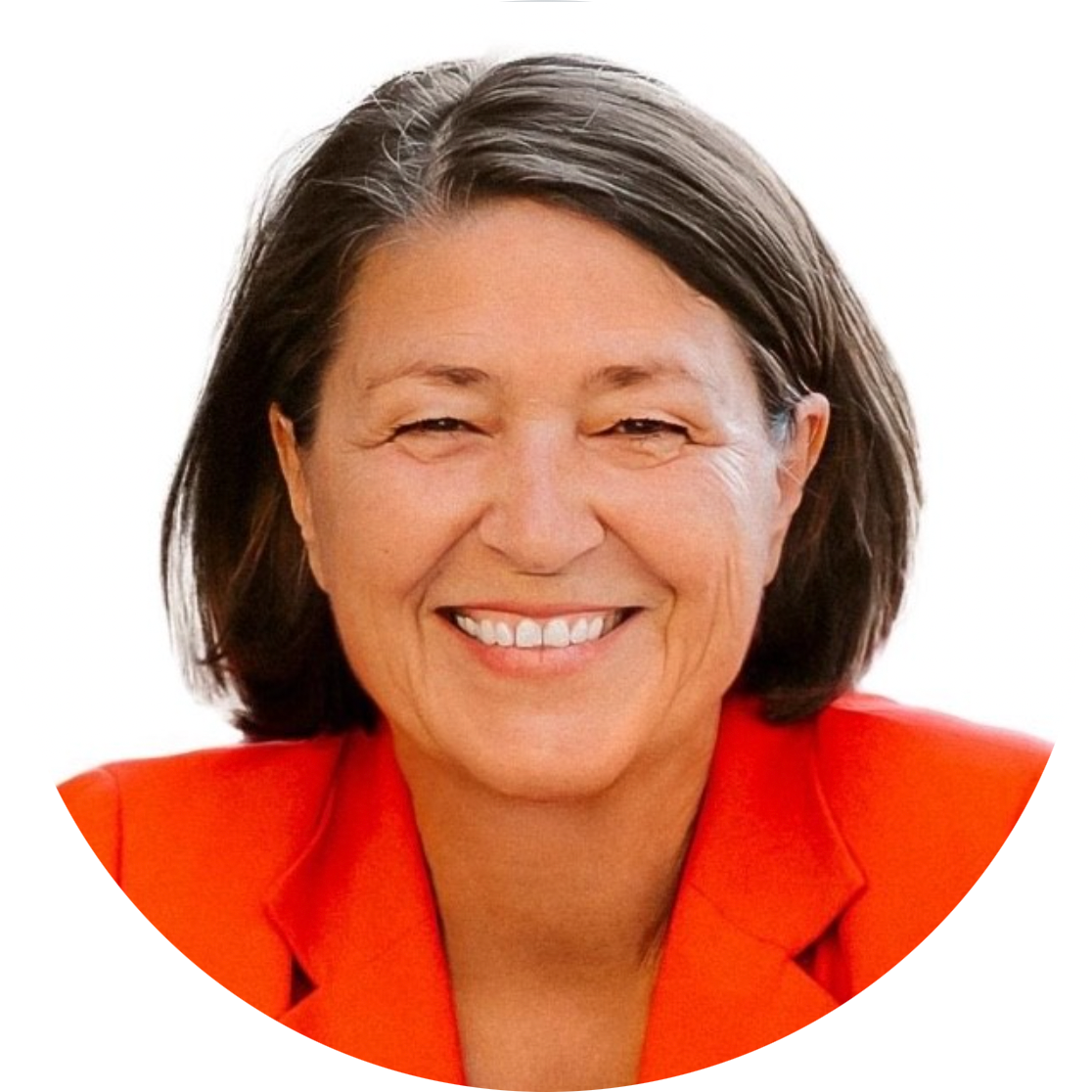 Violeta Bulc
Board member
---
Dr Hc. Violeta Bulc is a multiply awarded innovator and entrepreneur who is probably best known for her five years as the commissioner of transport for the European Union where she placed priority on Digitalization, Decarbonisation, Gender inclusion, Women Empowerment, Innovation, people focus, and global collaboration in transport. Prior to this she was the Deputy Prime Minister of Slovenia and is a board member of the Joint European Disruptive Initiative (JEDI). She is also the founder and lead advocate of the Ecocivilisation network and a member of the G100 network with chairs in 34 countries and counting.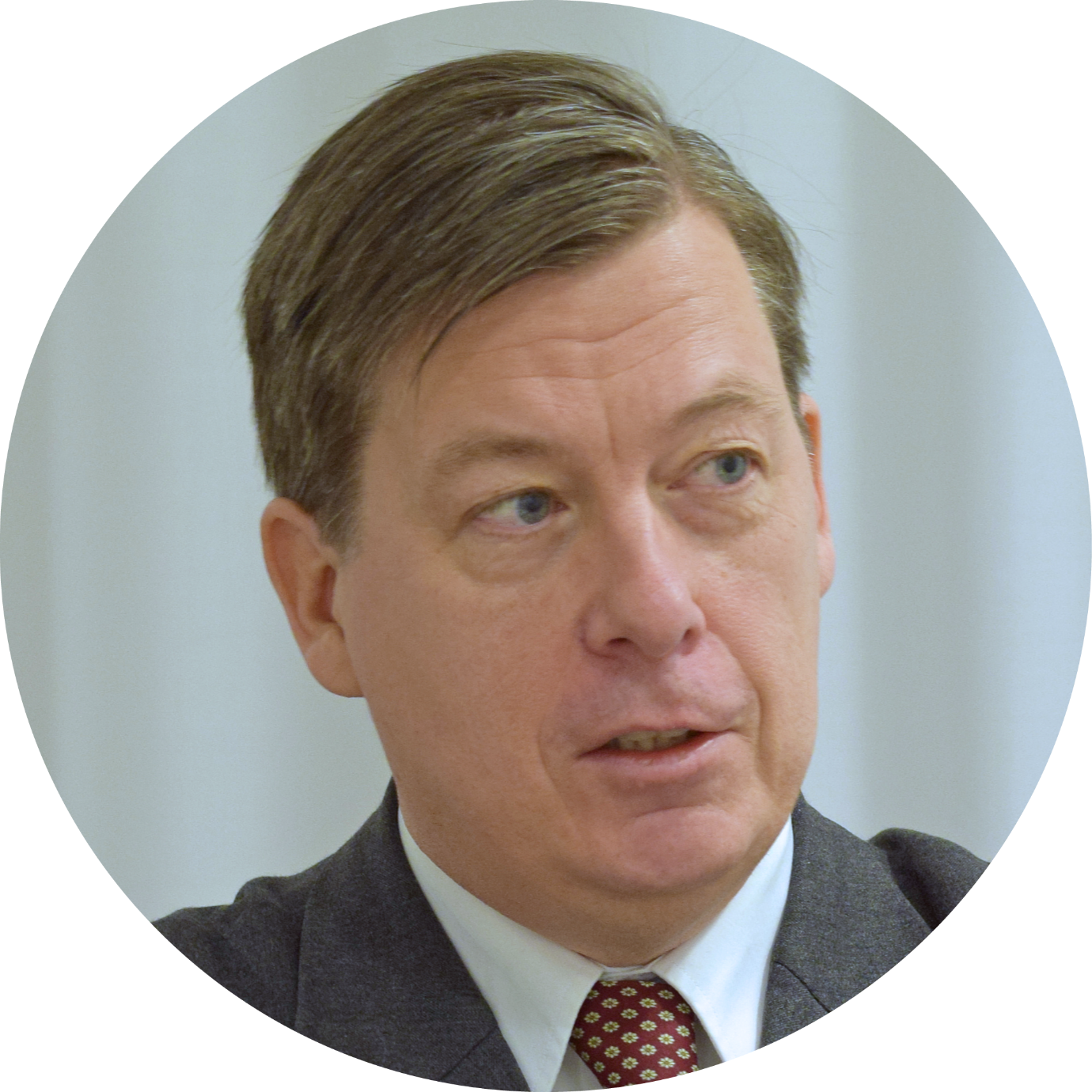 Robert Sevenius
Treasurer
---
Robert Sevenius has written several books on law and finance, among these the seminal work on Due Diligence used in universities across the country, and has extensive hands-on experience in his field. He is also a sought-after speaker and consultant in the interaction between blockchain and finance as well as a lecturer. In his own words, he is on a voyage through legal & financial space with the mission to boldly go where no legal economist has gone before. This voyage has taken him through, among others, the outlandish microcosmoses of valuation, due diligence, M&A, corporate governance and business law. He is the treasurer of the foundation and thus the person who will make sure that any funds entrusted to us will be used wisely.
...and our newest board member who will be joining us officially in November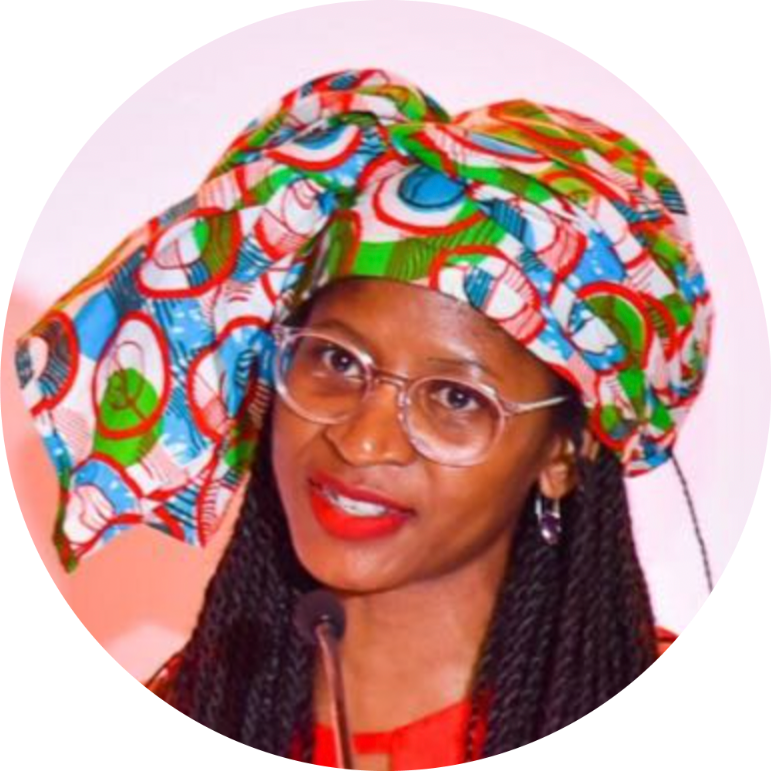 Mathapelo Mzizi
Board Member
---
Mathapelo Mzizi, currently the Partnership Manager at Ericsson Headquarters in Stockholm, is a strategic powerhouse responsible for cultivating partnerships with prestigious organizations like UNICEF and the Nobel Foundation. With over a decade of experience leading global marketing initiatives such as AI and expertise in Technology, Inclusion Innovation, Business and leadership experience. Mathapelo is a force to be reckoned with. As a One Young World Ambassador and HULT PRIZE Dubai Intra competition regional winner, she is dedicated to driving positive change through her passion for innovation, human equality, and leveraging technology to solve socio-economic issues.
Would you like to get in touch with the board? Drop us a line!

We are always keen to explore new ideas and potential opportunities to create together.