Daisy-Mae
Project Manager for SoilMates Network
---
Lodv lk sdlkjc asdc loj xsdc sdclj sc sdkjkdishc sdlklsdjoc
Stuff Daisy likes to say.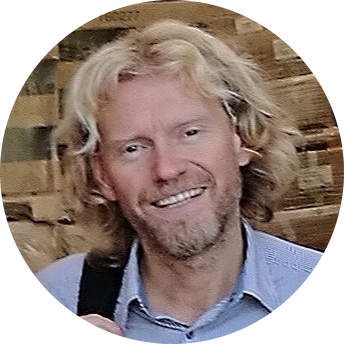 Linus Svensson
Linus is passionate about climate change, or rahter, avoiding it.
This is the heading
This is the title
This is the subtitle
---
This is the title
This is the subtitle
---
Operations
---
Meet the core team working 

diligently

every

day

to change the world.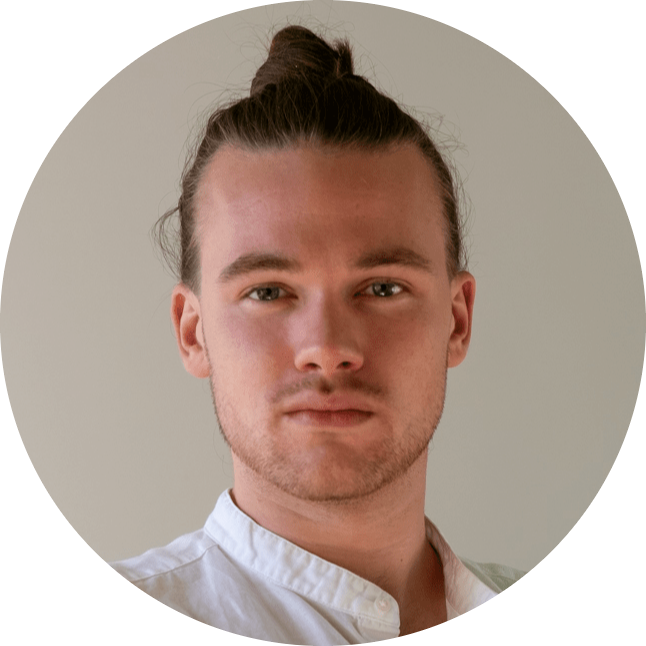 Oliver Breem McIntosh
CEO
Ollie is the managing director of SSL, focusing his time on organisational strategy, design, and partnerships. Ollie holds two Masters degrees, one in Sustainable Development and another Applied Economics, specialising in networks and synergies in social change processes. He also calls on academic and vocational training in Complex Systems, Service and Platform Design, Strategic Foresight, and Facilitation.

Fluent in five languages, Ollie has lived across the Americas, Africa, and Europe, in a range of research, design, management, and training capacities, including as a founder of an award-winning social enterprise, a Teaching Associate at the University of Nottingham, and a fellow at two international think tanks.

Alongside his leadership role at SSL, Ollie currently sits on the board of three NGOs, is an advisor to the Collaborative Technology Alliance and the UK's National Strategy for the Next Generations, and is a coordinating member of a Future Earth initiative exploring the role of digital technology in local transitions to sustainability.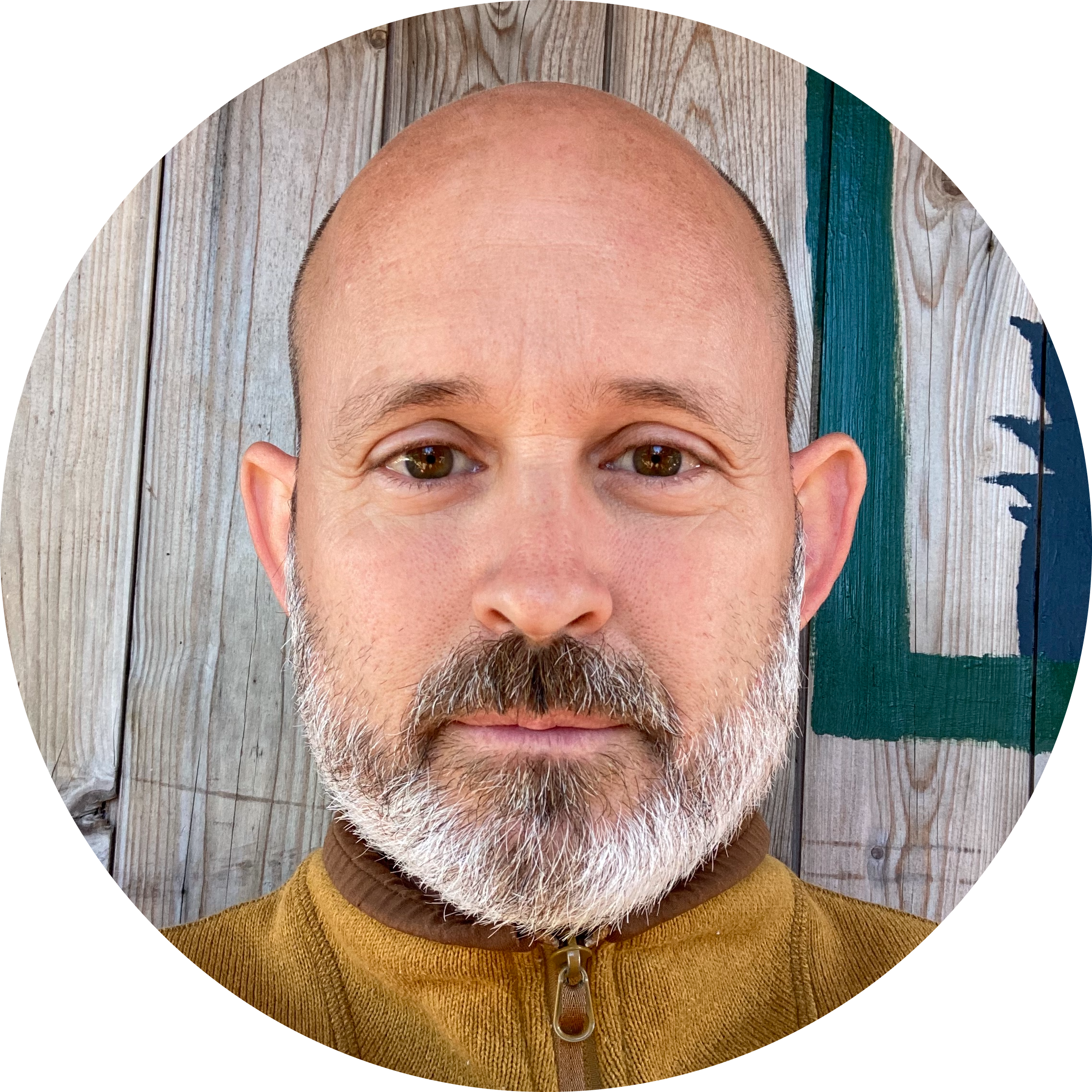 Timothy A Olsson
Founder
"If you are not going to save the world, then why bother getting up in the morning?"

It's not my quote, but one worth living by I think. It certainly helps one get up in the morning.

Though I am not an IT guy by nature or education, I am always looking for ways to leverage the individuals creativity for the benefit of us all. This invariably led me into the challenging field of software development. 

I am motivated by human potential and my mission is to provide everyone with the opportunities I have had, and to leave this world of ours with a slightly (or preferably much) better OS than the one it had when I arrived here.



Daisy-Mae Bray
Manager
Daisy-Mae has a background in building regenerative community projects in the UK and abroad. She has been passionate about systems change since her early 20's, and is deeply committed to the blossoming of the human species.   
Daisy-Mae is passionate about facilitating nurturing spaces for connection and healing, she is currently weaving her gifts and passion with her intrinsic drive for systems change within her roles with CoDo.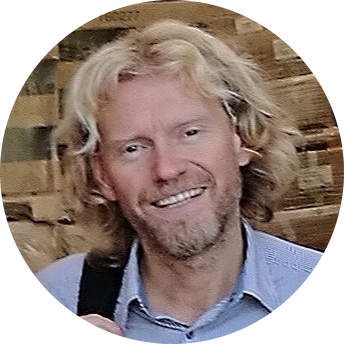 LinusLinus Svensson
Coordinator & catalyser
Linus has a background in Multimedia, Web & Digital Media, and have been the webmaster of Greenpeace Nordic. Have also worked for the Swedish Society for Nature Conservation, Friends of the Earth and the Red Cross. Active in the Swedish Climate Movement as well as the Democracy Movement.

At the same time – things need to start happening For Real! I'm engaged in the CoDo Project since I believe that CoDo – with the Atlas and the Altruistic Wallet, and based on decentralized indentities – has a powerful potential to be the place where people finally can come together to be the Powerful Changemakers they really are.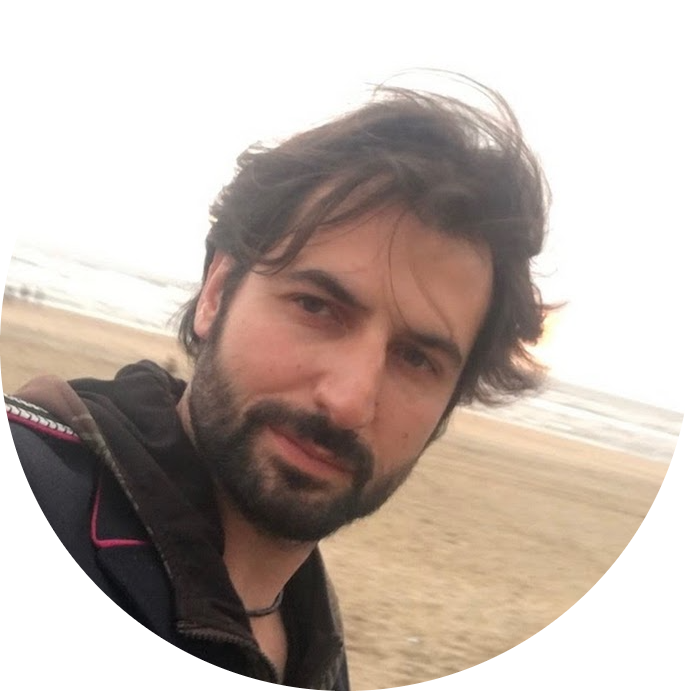 Roberto Valenti
CTO
A dreamer, innovator, futurist, and conscious technologist.

My ultimate aspiration is to use of convergent technologies to create a platform for an open and universal sharing economy, connecting sustainable initiatives into a "new grid" and economical paradigm.

My specialties: Token Engineering, AI, Machine Learning, Computer Vision, Intelligent Systems, Ambient Intelligence, Sustainability, Singularity, Sharing Economy, Resource Based Economy.

I obtained my Ph.D. in Artificial Intelligence at the Intelligent Systems Lab Amsterdam (University of Amsterdam) primarily focusing on human-centric computing, face analysis, and human-computer interaction.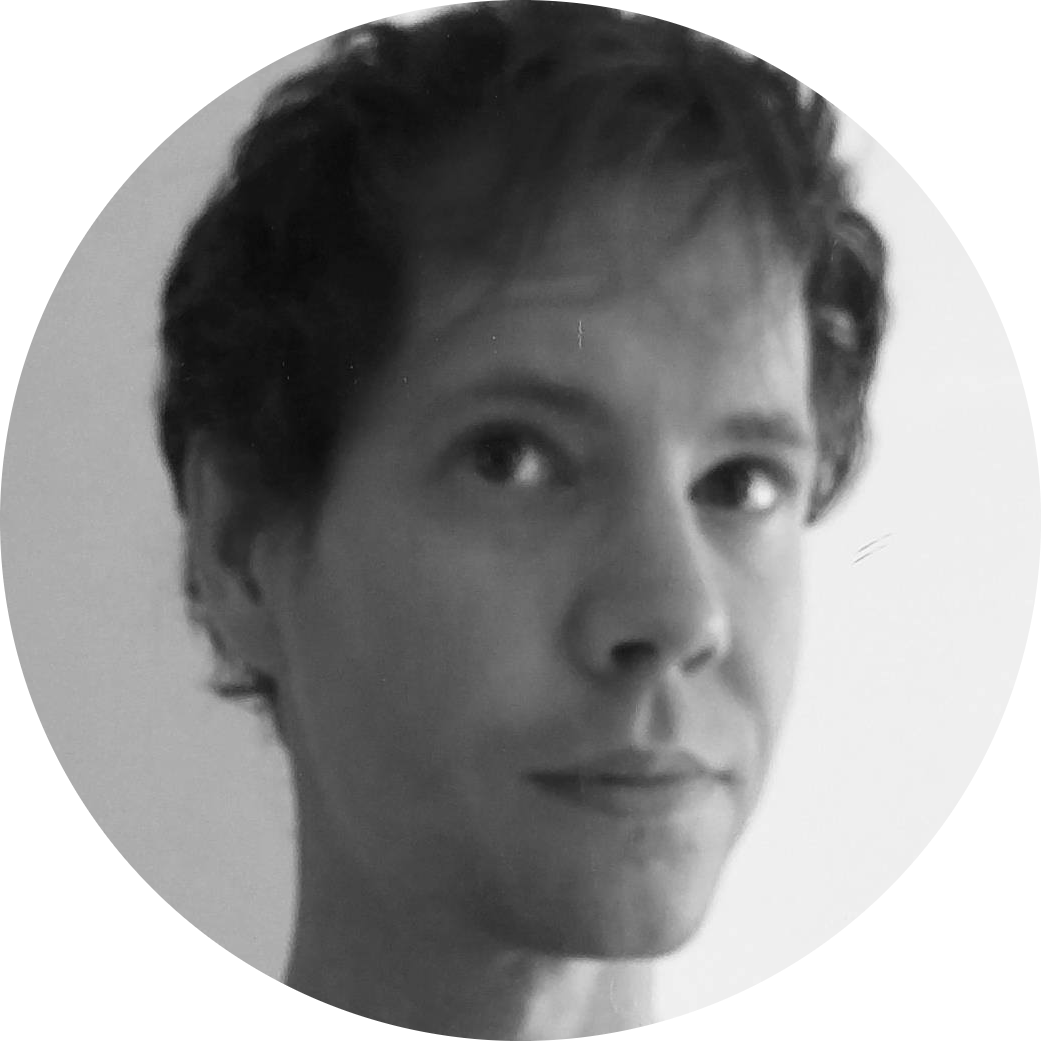 Patrik Opacic
Lead Developer
I'm an open and creative person interested in mission-based work. I enjoy technical and creative problem-solving.