Meet the

swarm
Social Systems Lab has magical members, contibutors, participants and co-creators from all over the world.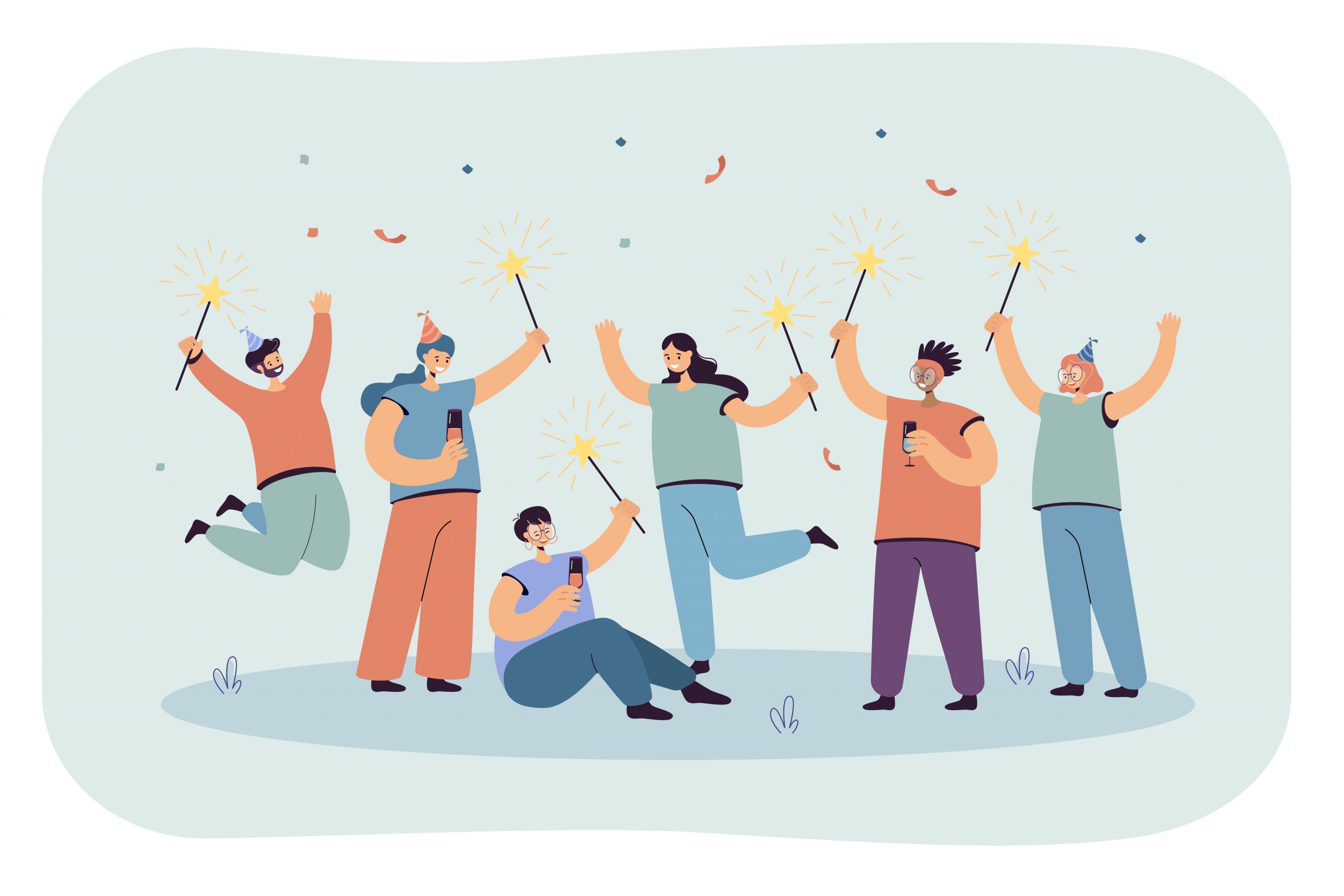 The
Circles
Project
---
Circles is the name of the open-source social networking platform designed to be hosted and curated by its users that we are building together with a number of contributors across the globe.

Its goal is to be a full-spectrum pro-social networking tool that can be used by individuals, organisations and networks alike, across a number of federated servers.

The soon to be released MVP allows users access to the standard social network tools with the more unique feature of a map-based interface that showcases local social activity more efficiently.
You can read more about Circles in this PDF, visit our GitHub or reach out if you are keen to get involved.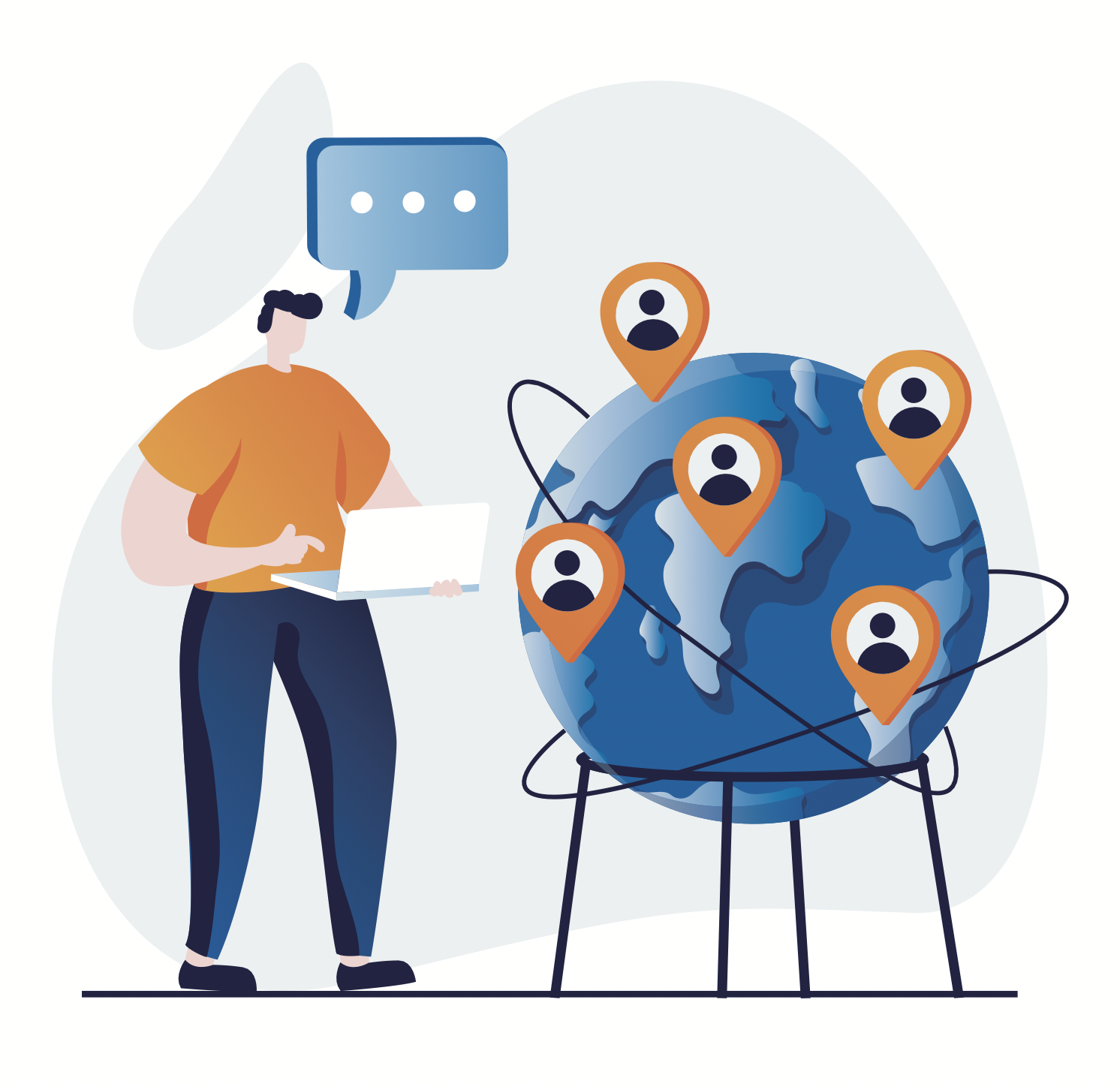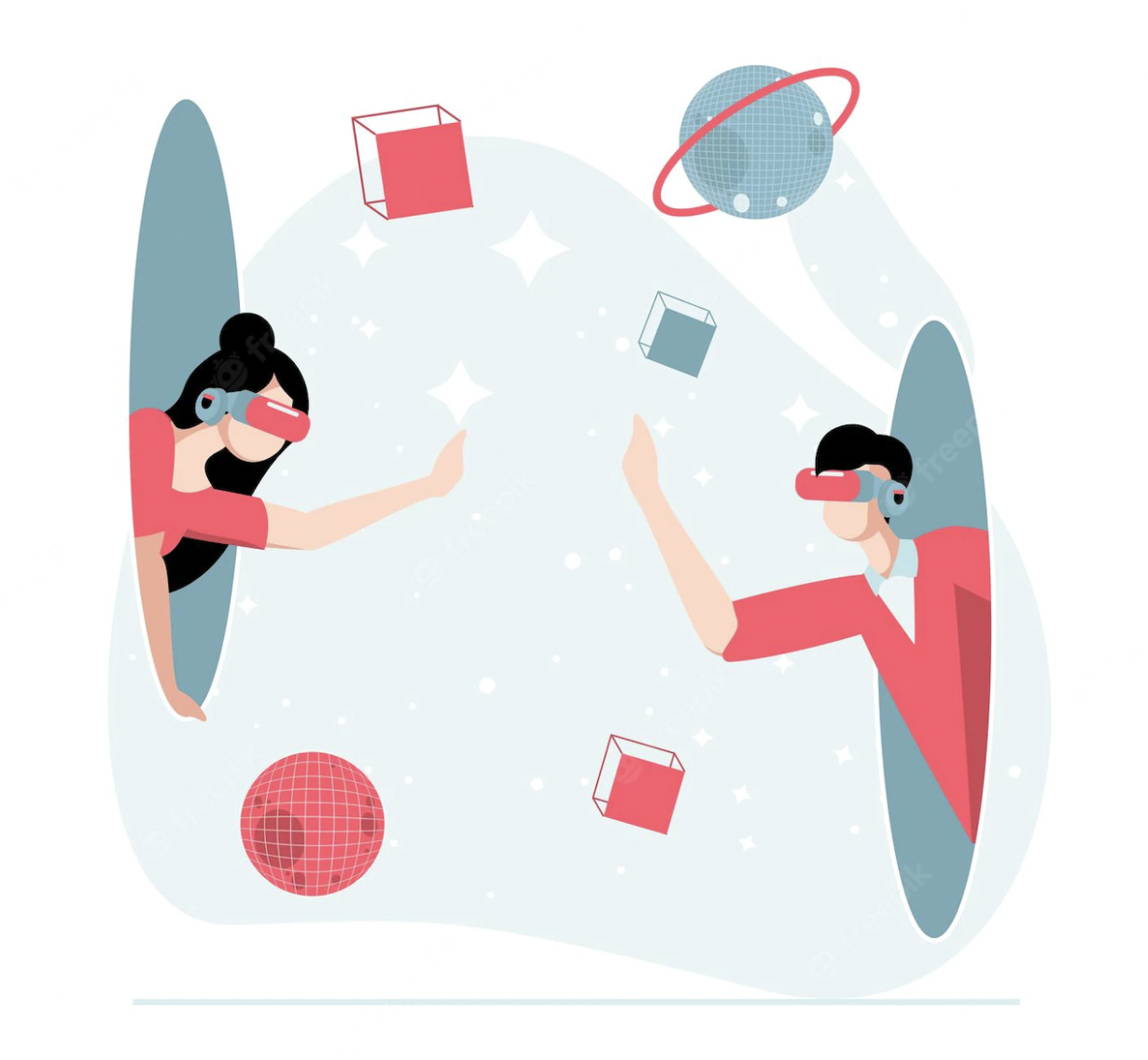 The Connectathon
---
The Connectathon is a joint project with the Ecocivilisation Movement and other partners.

A biannual gathering planned to take place on each equinox in order to align with planetary rhythms and patterns. The purpose is to explore the Ecocivilisation as a concept, and arrive at commonly shared understanding of what we want our civilisation to be, and what practical steps we might take to get there.
As we move between the spring and autumn equinoxes, one might imagine the passing of a torch between hemispheres, reminding us all that we are part of a greater cycle.

We held our proof of concept event on the 22nd of September this year and will be hosting the prototype on the 20th of March 2023.
We would love for you and your network to add your light to this shared flame.
---
The
Altruistic
Wallet
---
Put simply, the Altruistic Wallet is a wallet that works like any other wallet, except that you can't use it on yourself, you can only use it on someone else. In this case, that means using it on projects verified and supported by the members of the network.
The Altruistic Wallet also differs from a traditional wallet in other ways. Because there are more ways than one to support a project The Altruistic Wallet can contain various types of volunteering offers, from general labour to specialised skills, whatever you are comfortable sharing.
It will also be able to contain material offers, such physical resources that you might have to contribute, either by lending out free of charge, or by donating them to causes and projects that are aligned with your values and goals.

The Altruistic Wallet is designed to be a stand-alone app, but is also integrated with the Circles platform, for ease of deployment. We plan to launch a proof-of-concept in conjunction with the first Connectathon, in March of 2023.

To dive deeper into the concept, this article will provide a broad overview and to get involved, drop us a message!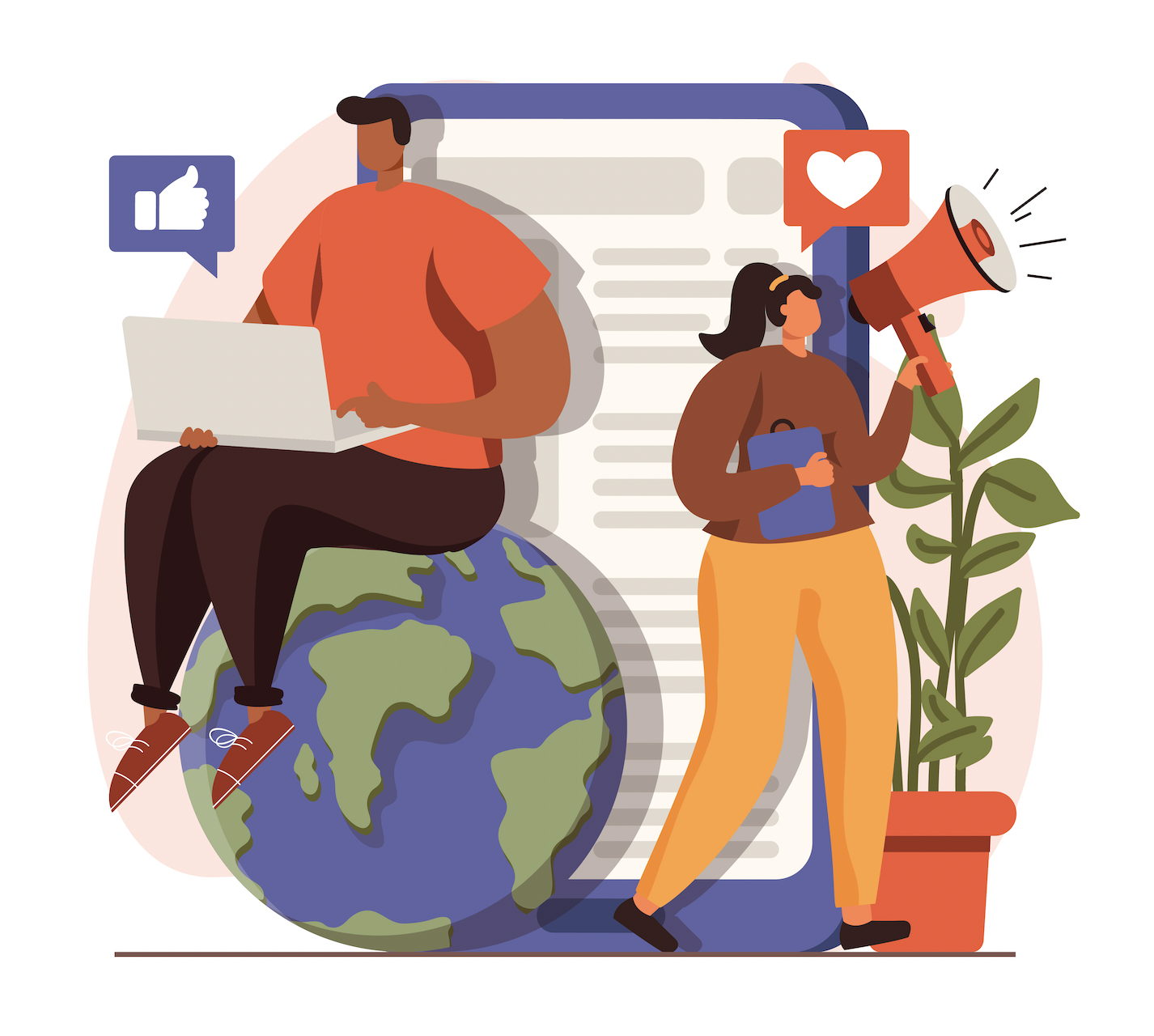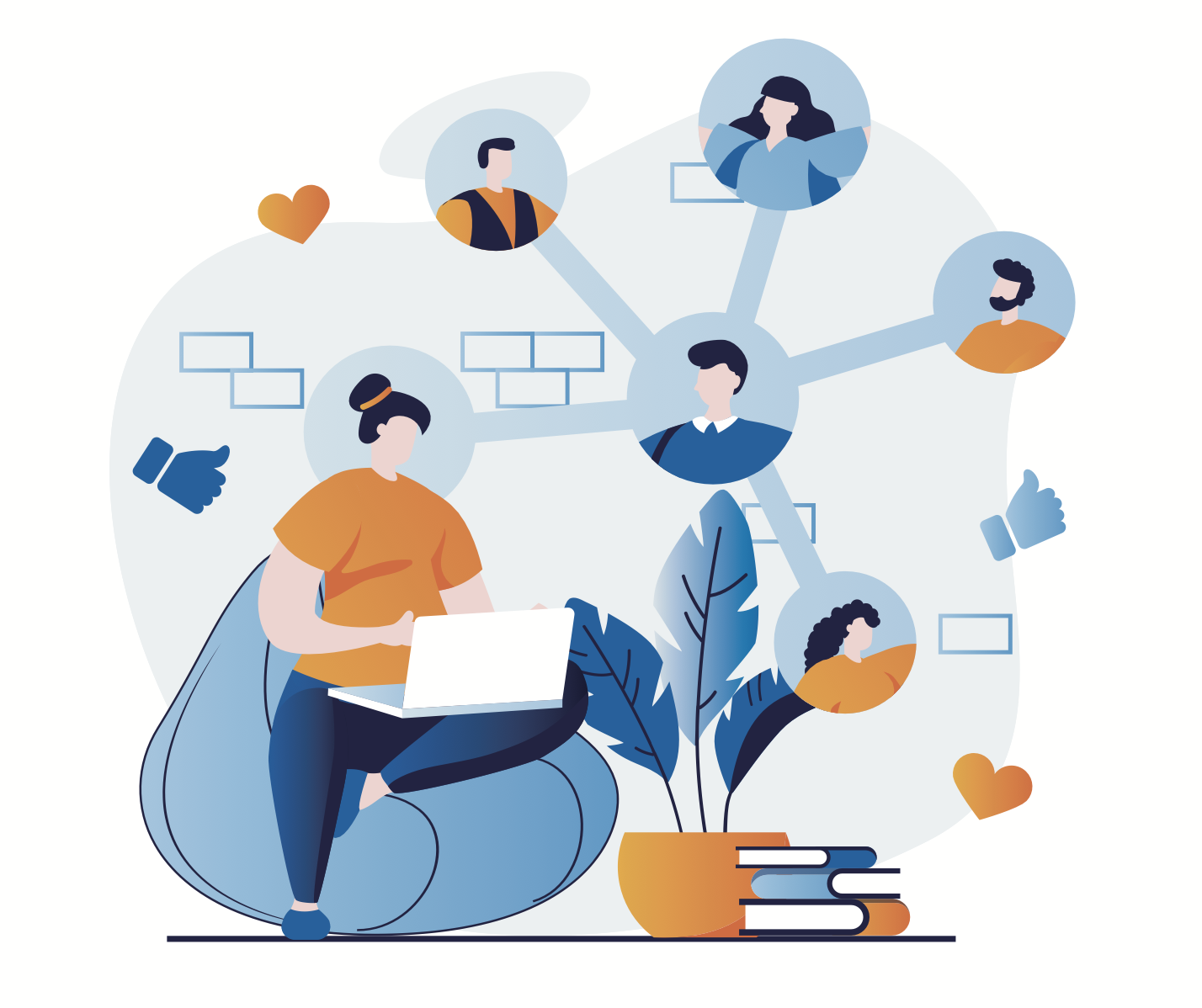 ---
The
co:do
Community
---
The co:do community is, well, us. The network of people involved in these different projects in various ways. From Designers and Developers in the software space to Project Managers and Activists in the field, all of us Changemekers in one way or another.

Circles was born our of the need to build a software platform that served our purposes, the Altruistic Wallet was birthed from a need to finance changemaking in a sustainable and democratic way. Social Systems Laboratory itself was brought into being as a space to explore and develop these ideas into working prototypes for others to continue to build on.

In that sense, co:do is the community that curates and nurtures these ideas, from the embryo to the independent child. A place to meet, to weave, to explore and to build the better world we know is possible. To dive deeper into the bigger picture and broader vision, please read this blog post, and if it resonates with you, please join us to make all this happen sooner!
We host regular meetings every Wednesday at 18:00 CET, often with guests that are working on part of this greater changemaking ecosystem of ours. If you are keen to find out more, sign up to our mailing list or, you guessed it, get in touch!
---
Make
Circles
---
This is the first ready-for-use product that we will be launching in 2023 and we are VERY excited about this one.

Make Circles is a collaboration between Social Systems Lab and a number of NGOs, community networks and individuals activists and changemakers. We are also partnering with a number of businesses as part of their Corporate Social Responsibility targets.

Make Circles incorporates aspects of all our projects in one single app designated to support local initiatives that address one or more of the UN's Sustainable Development Goals in a verifiable and measurable way.

It is pretty simple. If you have a project you want to run that has a defined budget, measurable targets and matches one of the SDGs, you can submit it on the app.

If you want to support a specific SDG, you can search for suitable projects and fund them directly through the app.

Make Circles will (hopefully) be entirely funded by the business community, which means every penny you spend will go directly to the project.

If you are running a suitable project or an aligned NGO or would like to join our corporate sponsors or just want to get involved in some other capacity, please read more here.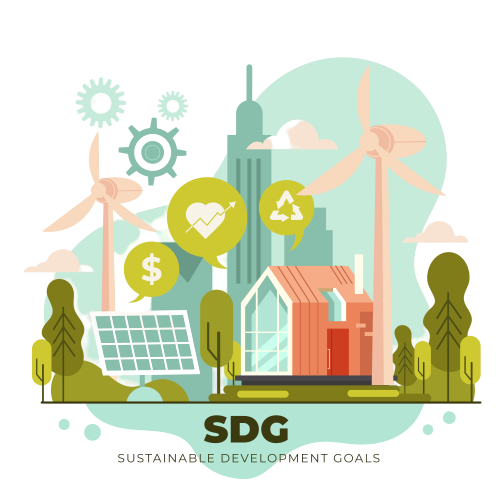 Keen to learn more or contribute?
Don't hesitate to reach out and talk to us!
Got a project that you'd like to tie into our corner of the universe? Get in touch and we'll explore how together!.