A bit about us...
Social Systems Lab is a not-for-profit design studio / social innovation lab prototyping and incubating tools for a transforming world.
Our
team
of designers, activists, and researchers is committed to supporting the initiatives and processes that contribute to the transformation of our
social systems
.
We do this by experimenting with ways to enable new
relationships
, new
flows
, and new
learnings
for the individuals and groups engaged in transformational practice.
Start your own project with us today

OUR PROJECTS
---
We are up to some stuff.  Some pretty cool stuff.
The Ecocivilisation Hackalong

What is an Ecocivilisation? We don't know, but we'd like to find out. Would you? Join the Hackalong!

The Ecocivilisation Hackalong is another joint project where SSL is contributing in concept, design and curation. Unlike a traditional "hackathon" the hackalong is collaborative rather than competitive, focusses on joint projects and connections that grow after the main event.


---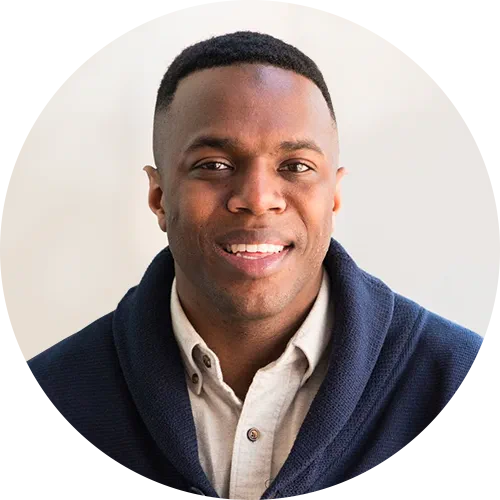 Oliver Breem McIntosh
CEO
---
Ut labore et dolore magna aliqu ad minim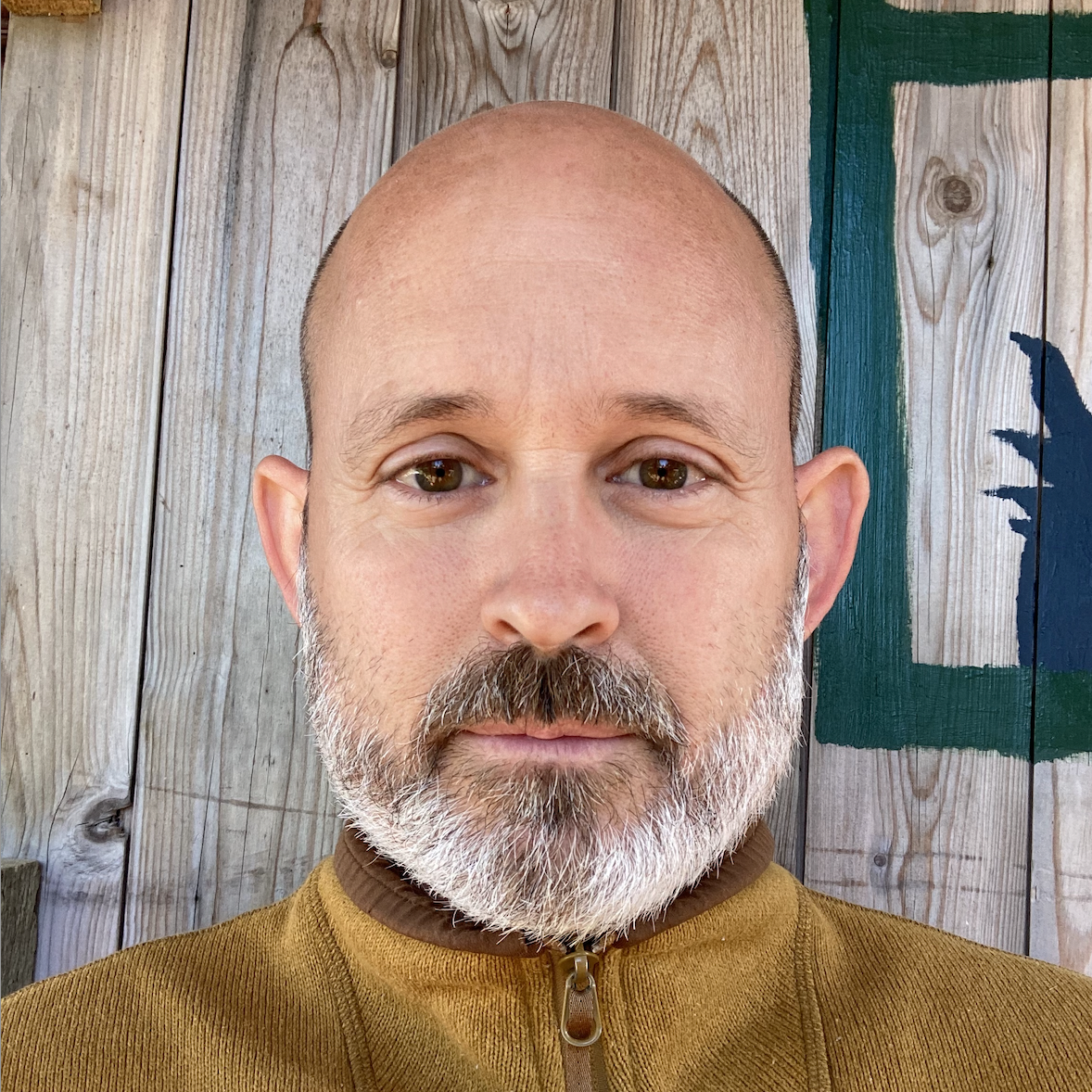 Tim Olsson
Founder
---
Sagittis elementum posuere ultricies diam rhoncus non.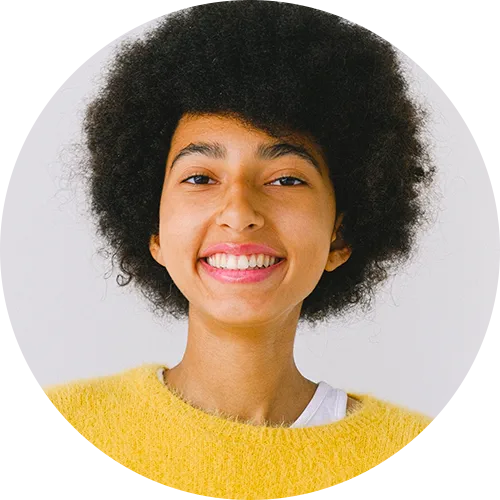 Daisy-Mae Bray
Project manager
---
Malesuada curae torquent non eu purus diam.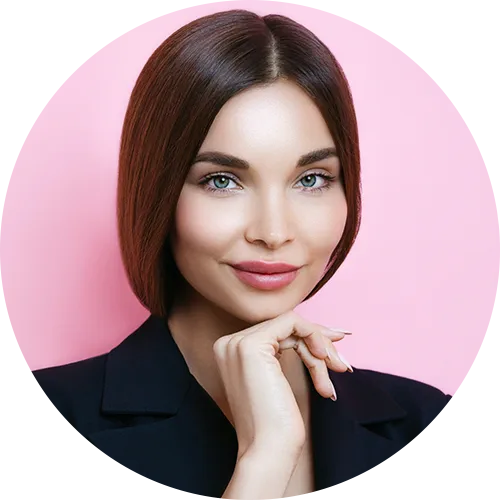 Laura Nicky
Account manager
---
Etiam in vulputate varius loret eget adipiscing.
Magni dolores eos qui Ratione voluptatem sequi nesciunt. Neque porro quisquam est, qui dolorem ipsum quia dolor sit amet