What is all this about then?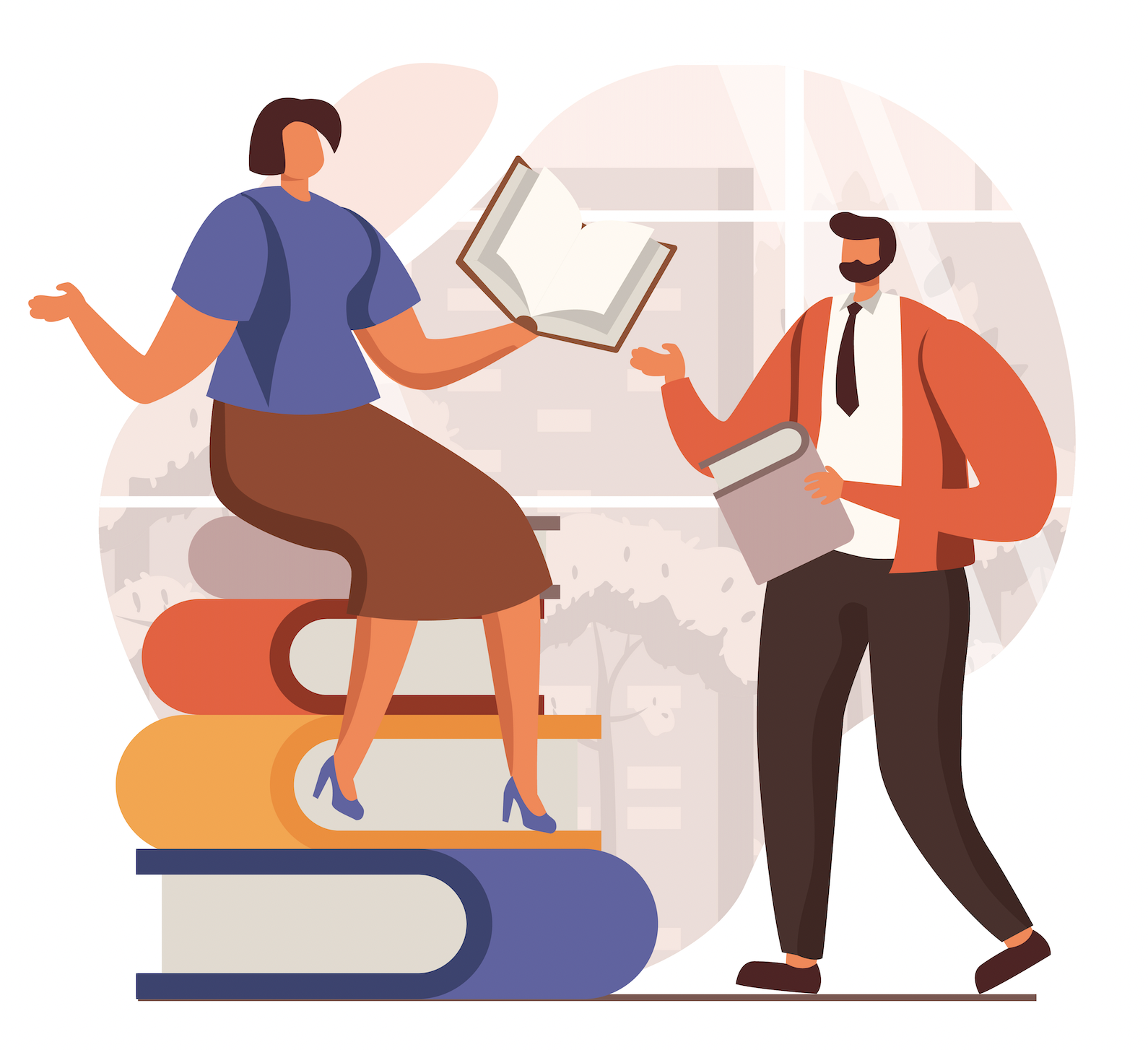 Social Systems Lab is a not-for-profit design studio & social innovation lab prototyping and incubating tools for a transforming world.
We are a network of developers, designers, researchers, students activists and other makers of change from across the globe. We have joined in the shared purpose of understanding the mechanisms beneath our social systems with the goal of making them better in the most practical ways possible.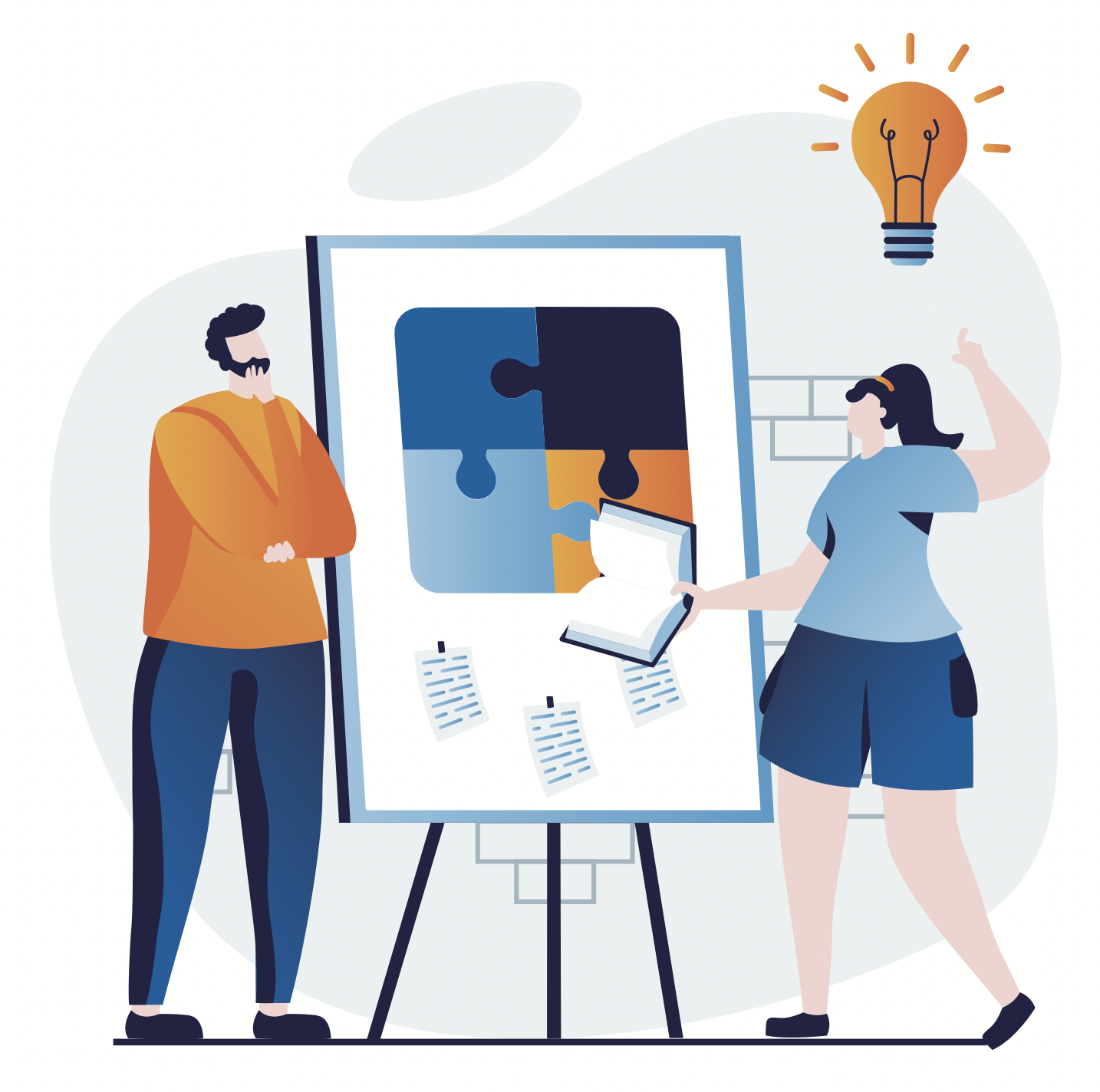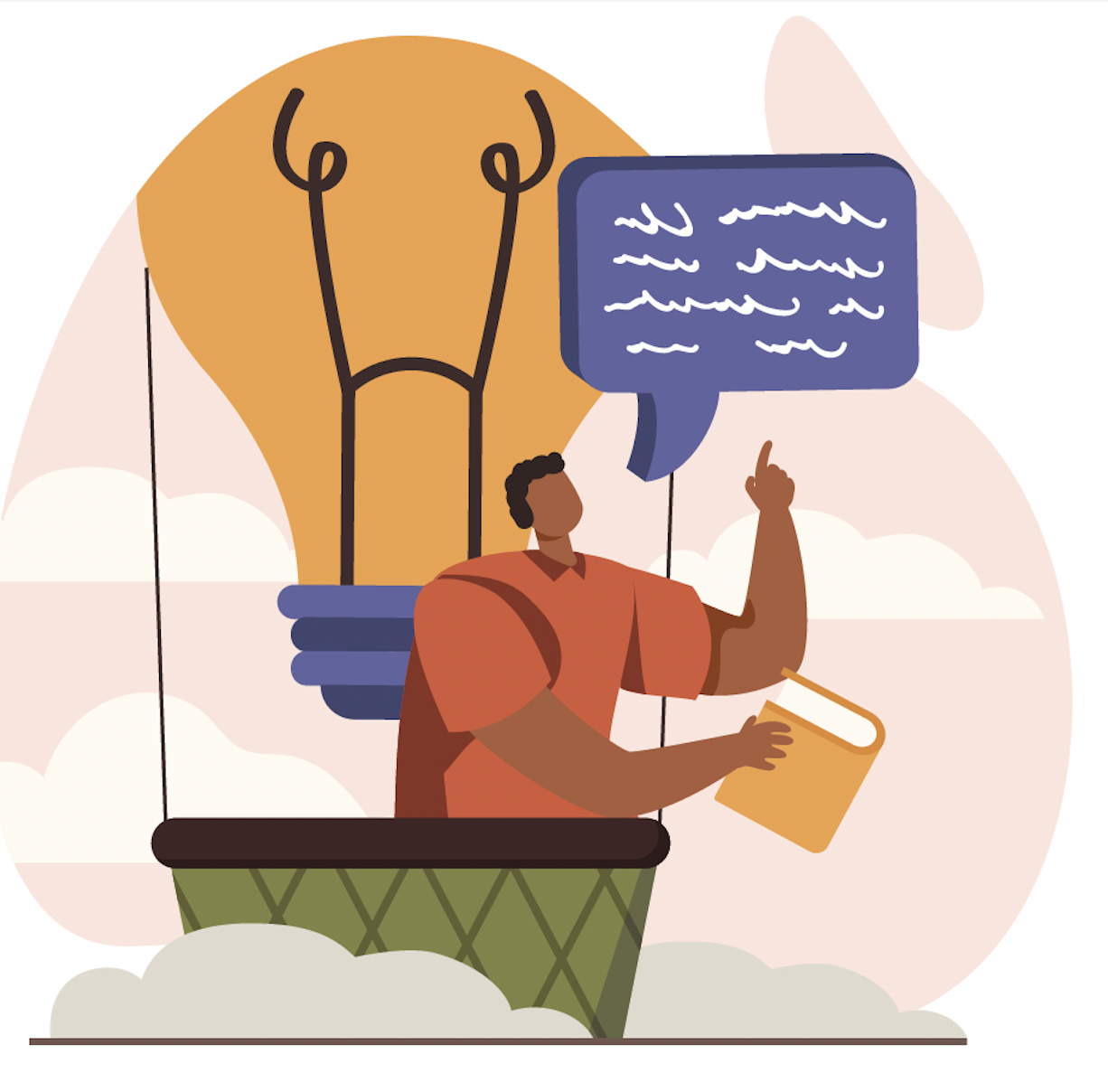 We look to improve the condition of human society through experimenting with ways to enable new relationships, new flows and new learnings for individuals and groups engaged in transformational practices.

We are always keen to explore new ideas and potential opportunities to create together.